EXPERIENCE SOCCER / FOOTBALL TOURNAMENTS
Thanks to its presence for many years in soccer, PST has chosen for all teams the biggest and top quality tournaments in Europe and USA. Through the variety of our representing soccer tournaments -with main characteristics the quality of the facilities, the safety and pleasant staying, the competitive matches and the excellent venues- we give the opportunity to players and coaches to play against clubs from all over the world. The experience of our staff will guarantee you the excellent organization of your trip, and will bring you home safely and satisfied.
YOUTH TOURNAMENTS | EASTER
All
GREECE
ITALY
CROATIA
SPAIN
GERMANY
BELGIUM
NETHERLANDS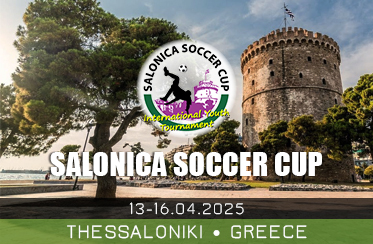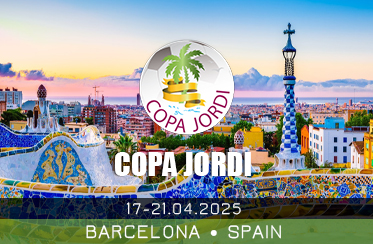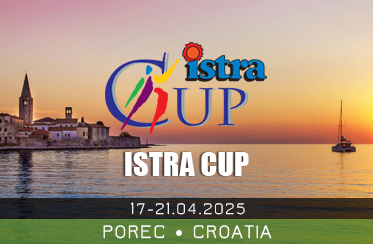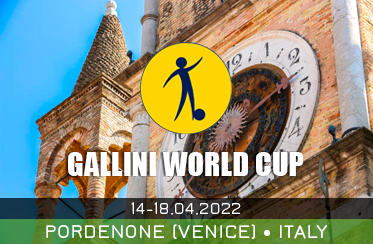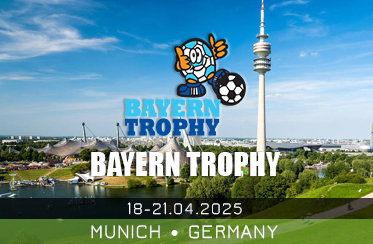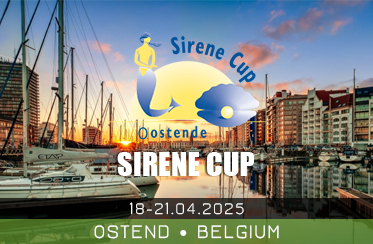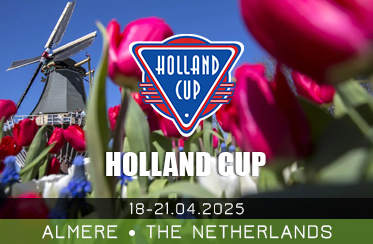 YOUTH TOURNAMENTS | SUMMER
All
GREECE
ITALY
SPAIN
FRANCE
AUSTRIA
FINLAND
CROATIA
USA
POLAND
DENMARK
GERMANY
HUNGARY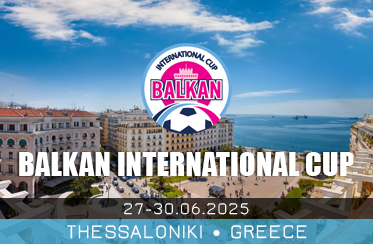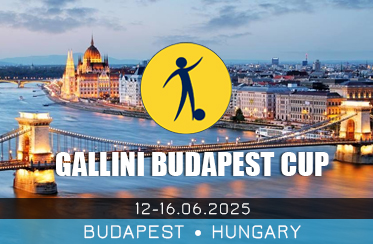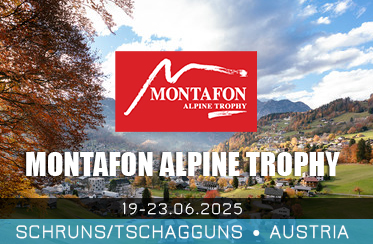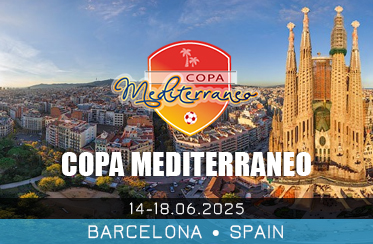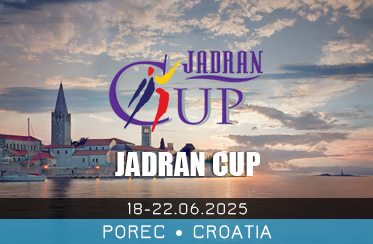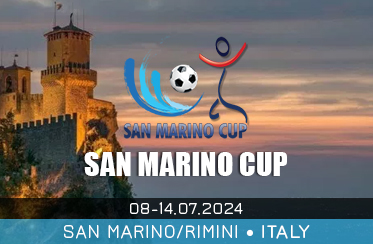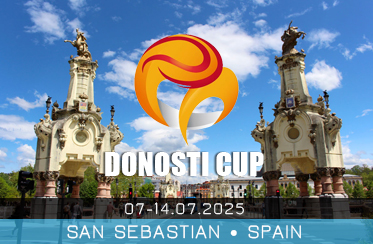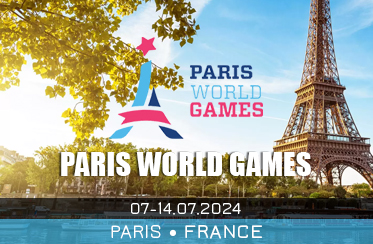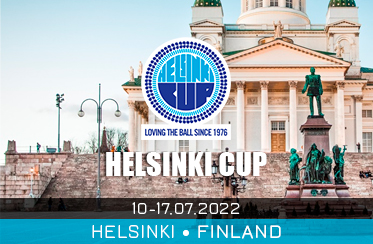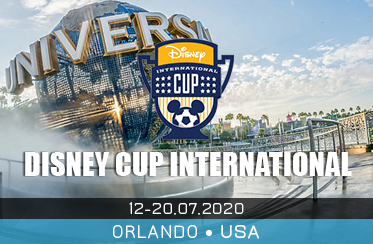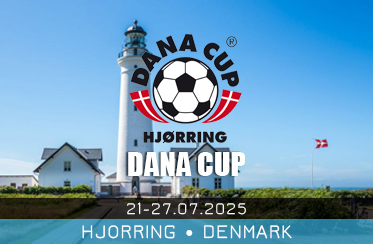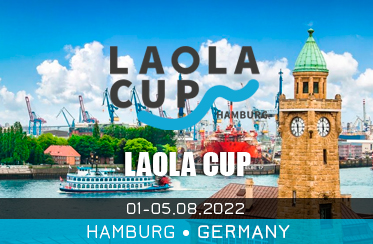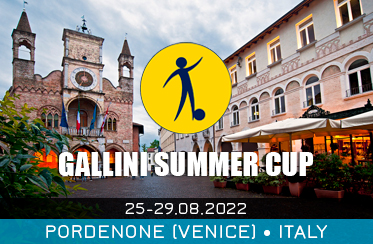 All
GREECE
SPAIN
GERMANY
NETHERLANDS
BELGIUM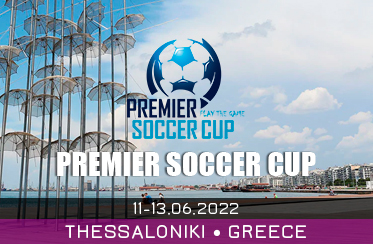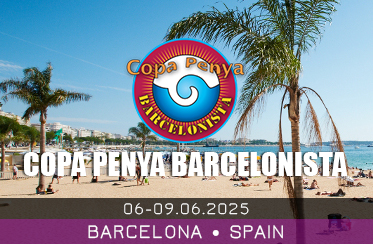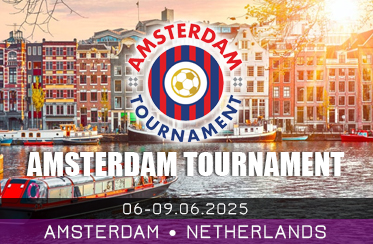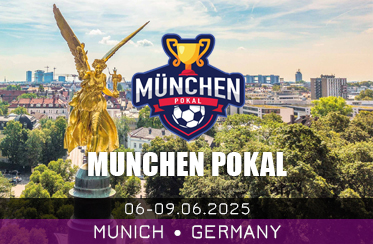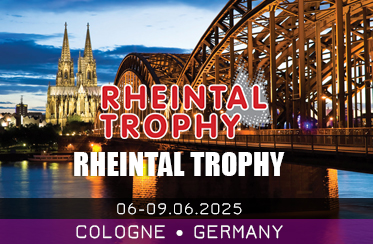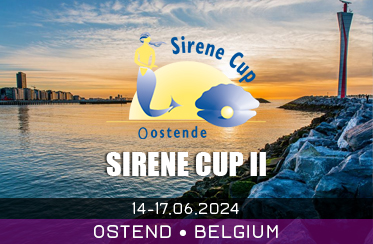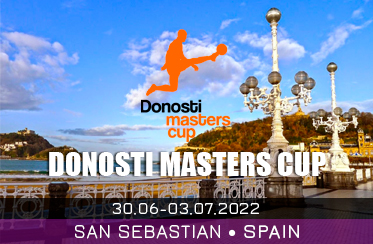 ARE YOU INTERESTED FOR A TOURNAMENT?
Let us to suggest you more tournaments!