International Senior / Veterans Tournament in Munich - Germany
Anyone who comes to Munchen Pokal knows that he will be entertained because the Bavarians know exactly how to turn a fun, international football tournament into a special event and make their guests feel completely at home in this cosy sportspark. And of course for a football fan Munich is synonymous of Bayern Munich and the famous Allianz Arena stadium, which every participant has to pay a visit!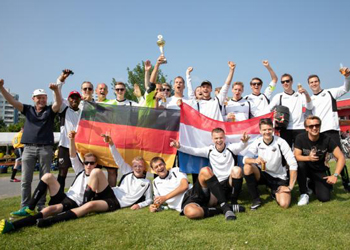 TOURNAMENT PROGRAM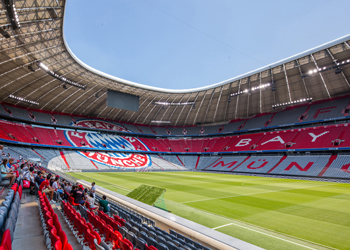 TOURISTIC INFORMATION
ARE YOU INTERESTED FOR THIS TOURNAMENT?