EXPAND YOUR SOCCER / FOOTBALL EXPERIENCES
Soccer / football is the number one sport in Greece. Because of our network with top level clubs, associations and federations, Pentagon Sports & Travel is in a position to offer you the most exciting soccer experience not only in Greece but worldwide. Through PST you have the opportunity to experience the Greek hospitality and culture, to climb the Acropolis, visit the famous Greek islands like Santorini, Mykonos, Milos, swim in their blue seawaters…. and enjoy your favorite sport!!!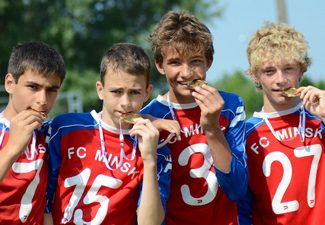 SOCCER / FOOTBALL TOURNAMENTS
Pentagon Sports & Travel, thanks to its presence for many years in soccer, has chosen for all teams the biggest and top quality tournaments in Europe and America...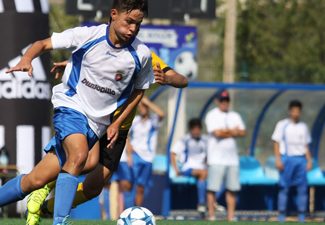 SOCCER / FOOTBALL TOURS
Soccer Tours... an awesome combination of travel and play, happiness and education. Pentagon Sports & Travel is capable of organizing tours according to teams' desires...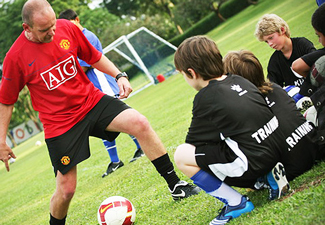 SOCCER / FOOTBALL CLINICS
Soccer / Football Clinics with coaches from Europe's biggest clubs such as FC Barcelona, PSV Eindhoven, FC Porto, Feyenoord Rotterdam and...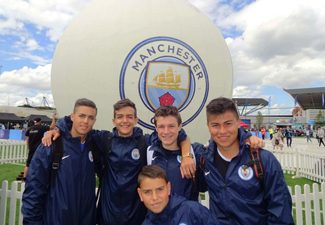 CITY FOOTBALL PROGRAMS
The City Football Programs (CFLS, CFPP & CFDP) are three exciting projects designed by Manchester City to give young players the opportunity...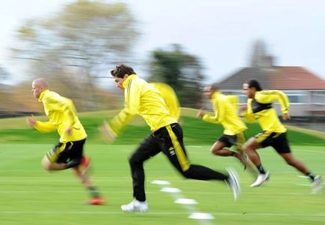 SOCCER PRE TRAINING CAMPS
Superb training centers in ideal venues … that's what Pentagon Sports & Travel offers to those who are serious and passionate with soccer / football...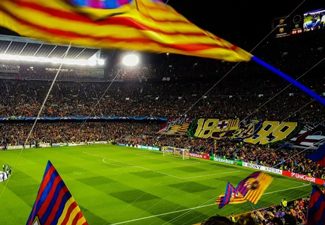 SOCCER PACKAGES FOR FANS
World Cup, Champions League, Europa League, Premier League... just to name a few of the major soccer / football events that PST is able to "place you in"…
COUNTLESS OPTIONS. ENDLESS EXPERIENCES.​