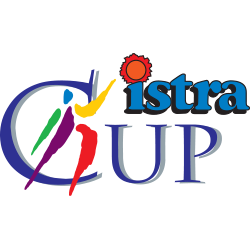 March 28 - April 01, 2024
International Youth Tournament in Porec - Croatia
The Istra Cup is the right place for teams looking for a tournament in a relaxed environment! The sports and holiday resort Zelena Laguna is located near the seaside resort of Porec. This is where many professional teams, and previously even the national Croatian team, come for their annual training camp. During Easter, the sports complex becomes the main location for the Istra Cup and is fully reserved for the youth of Europe.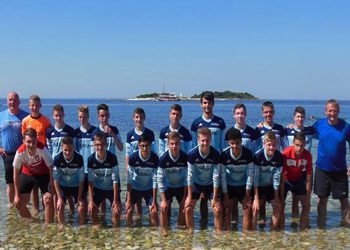 TOURNAMENT PROGRAM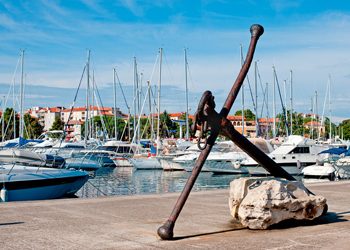 TOURISTIC INFORMATION
ARE YOU INTERESTED FOR THIS TOURNAMENT?