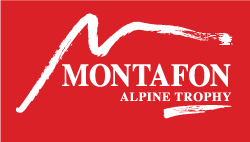 SCHRUNS / TSCHAGGUNS - AUSTRIA
International Youth Tournament in Schruns / Tschagguns - Austria
Montafon Alpine Trophy takes place every year in Schruns and Tschagguns. Because its superb soccer facilities it's no surprise that top clubs like Werder Bremen and Lazio Roma regularly set up their training camps in Schruns. Tournament organisers offer an attractive program in and around the beautifully kept sports parks, planned to include a vast array of sporting and celebratory activities, such as a spectacular opening ceremony and a laid-back party night.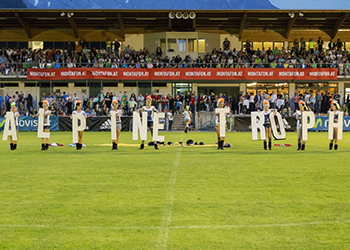 TOURNAMENT PROGRAM
TOURISTIC INFORMATION
ARE YOU INTERESTED FOR THIS TOURNAMENT?