Established in 2004 Pentagon Sports & Travel is the only tour operator in Greece who deals exclusively with Sports & Educational Travel. Since our start we are constantly seeking new information and ideas about destinations, experiences and tour products in order to make your trips special. We are not waiting for someone to bring ideas to us but actively search for them. We want to tap into our own creativity and create new travel experiences for you. To make this happen we work with a large network of top selected hotels and transfer companies, federations, associations, clubs and tour operators in Greece and international both, who are at the same path with us… give as much care and attention to our work as we do!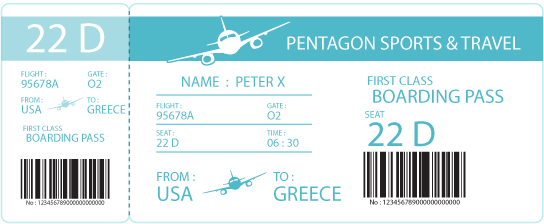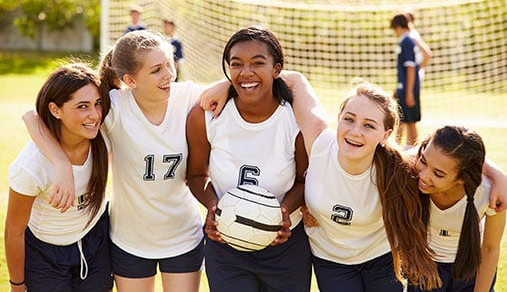 Your SATISFACTION… OUR SUCCESS!!! It can be frustrating spending time searching for the perfect match only to find out that a tour operator is not quite right for you. In Pentagon Sports & Travel we make that decision process simple for you right from the very beginning!
We are ready to listen your needs, make the best suggestions, design together your tour and take care all the little details of your trip -before, during and after- which will enhance and make the difference in your travel experience…
DO YOU HAVE QUESTIONS? LET US HELP YOU...