YOUR WORDS... OUR STORY!!!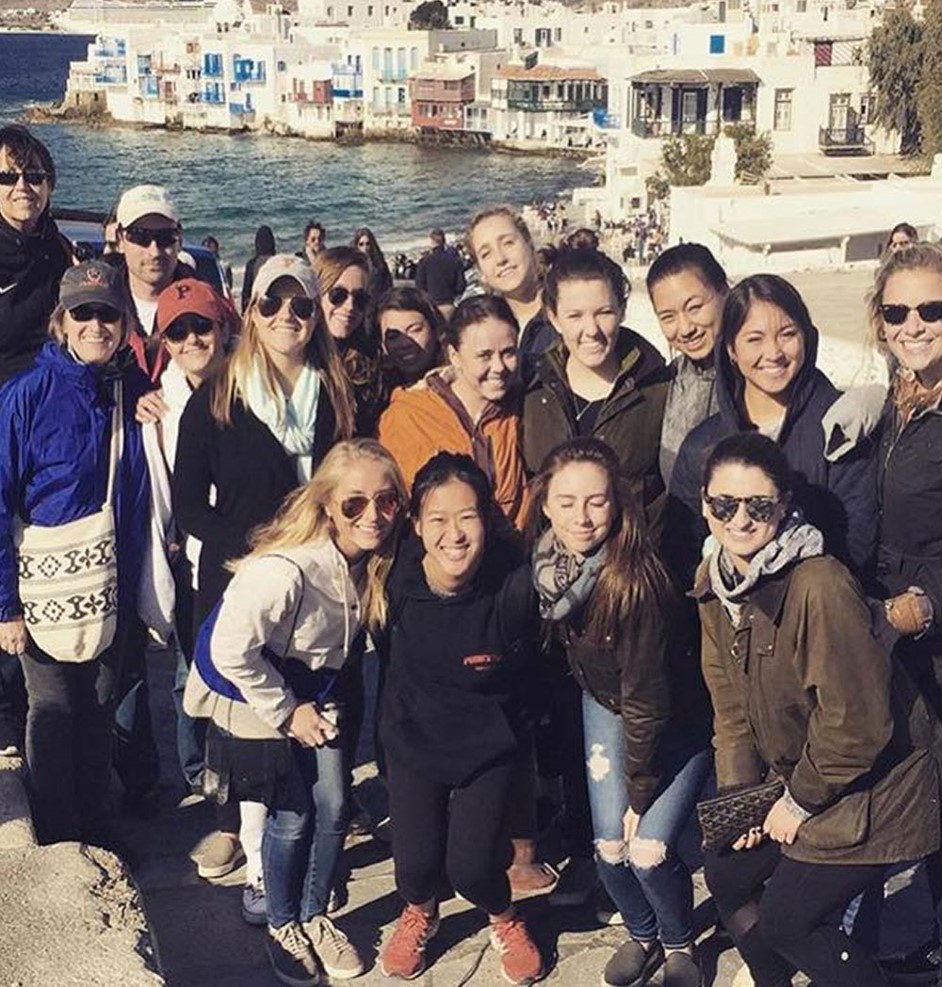 "We just arrived back to Princeton after an amazing adventure in Greece. Overall we had a fabulous squash and travel experience. "
Gail Ramsay
Princeton University Women's Squash Coach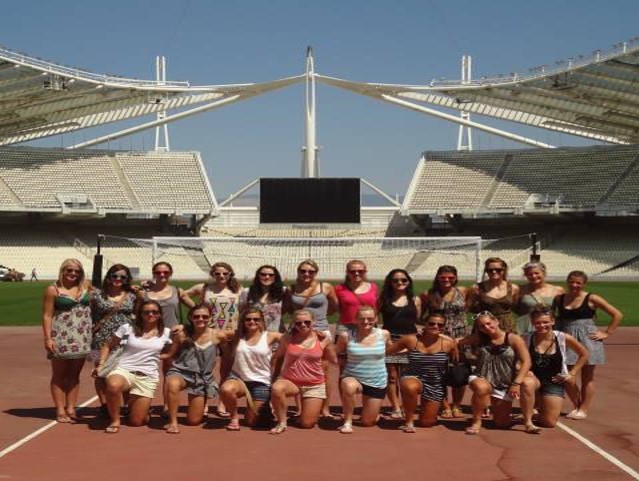 "Although we are all sad to leave our temporary home we are all happy to have had this opportunity, it has been an awesome experience for the team both on and off the field. "
Jayne Gavrity'12
University of Rochester Women's Soccer Team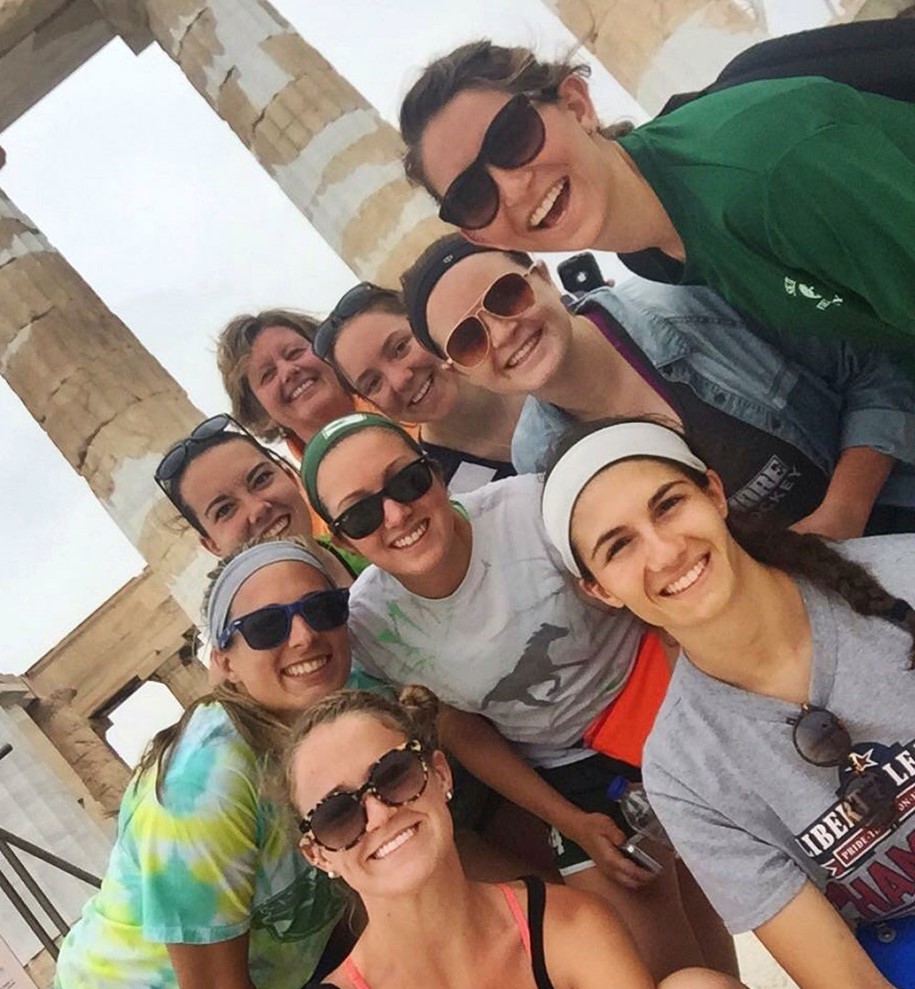 "We had such an amazing experience all around and are grateful for the opportunity to explore this beautiful part of Europe!"
Women's Field Hockey Team Blog
Skidmore College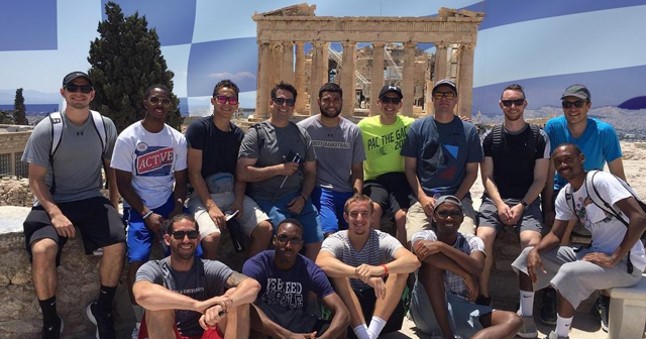 "The people of Greece were extremely hospitable and everyone enjoyed their share of souvlaki and gyros. Greek tour guide Theo who was an absolute delight to work with led the tour. "
Men's Basketball Team
Southern California Intercollegiate Athletic Conference
DO YOU HAVE QUESTIONS? LET US HELP YOU...