International Youth Tournament in Prague - Czech Republic
Prague is one of Europe's most beautiful cities and a real international tourist magnet. With a beautiful historic centre and numerous attractions for young and old, the city is a huge draw for foreign visitors. But Prague is also a real football city, with no fewer than four clubs including famous names like Spartak Prague and Slavia Prague, who play at the highest level in the Czech league.
TOURNAMENT PROGRAM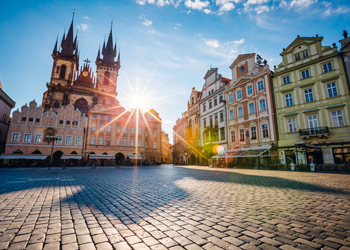 TOURISTIC INFORMATION
ARE YOU INTERESTED FOR THIS TOURNAMENT?