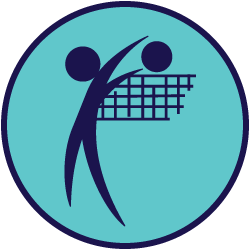 PORDENONE (VENICE) - ITALY
International Youth Tournament in Pordenone (Venice) - Italy
Cornacchia World Cup is one of the most challenging youth volleyball tournaments in Europe! Since 1983 this international tournament is organized every year in Pordenone / Italy, therefore is one of the oldest volleyball tournaments not only in Europe but also in the world. Cornacchia World Cup is open to teams of any level. College teams and amateur clubs have the chance to play against National team selections and live a lifetime experience!
TOURNAMENT PROGRAM
TOURISTIC INFORMATION
ARE YOU INTERESTED FOR THIS TOURNAMENT?