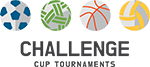 CHALLENGE CUP TOURNAMENTS
International Youth Tournament in Algarve - Portugal
Soaring cliffs, sea caves, golden beaches, scalloped bays … In this magnificent place, in the south of Portugal, teams from all over the world coming each year to take part in the Challenge Cup Tournaments. In addition to soccer games, players and coaches will have time to enjoy the beach and go sightseeing in the city, participate in many off the field activities at the recreation area, and get free entrance to Slide & Splash (the most popular water park in the Algarve).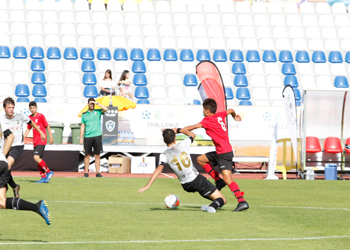 TOURNAMENT PROGRAM
TOURISTIC INFORMATION
ARE YOU INTERESTED FOR THIS TOURNAMENT?