International Youth Tournament in Munich - Germany
Organising international tournaments is in the DNA of TSV Eintracht Karlsfeld. The organisers have been welcoming tournament guests with open arms since 1999. Club's complex is directly adjacent to a recreational park with a large freshwater pond and beach. A little further on, the enthusiasts will also find that other special attraction: the Allianz Arena where Bayern Munich plays.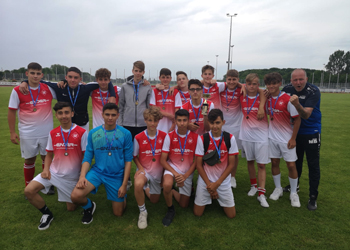 TOURNAMENT PROGRAM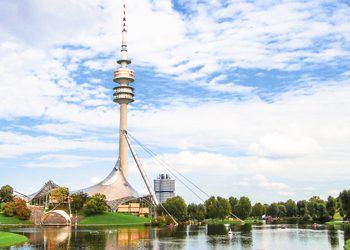 TOURISTIC INFORMATION
ARE YOU INTERESTED FOR THIS TOURNAMENT?