International Youth Tournament in Wroclaw - Poland
The Wroclaw Trophy is organized by the city of Wroclaw, the Lower Silesian football association and MKS Parasol. It promises to be a buzzing tournament with a festive opening ceremony and lots of football. Wroclaw's historic city centre is well worth a visit, and those who like water can head straight to the Aquapark. Poland lives for sport. Wroclaw warmly welcomes young people from all over Europe. 
TOURNAMENT PROGRAM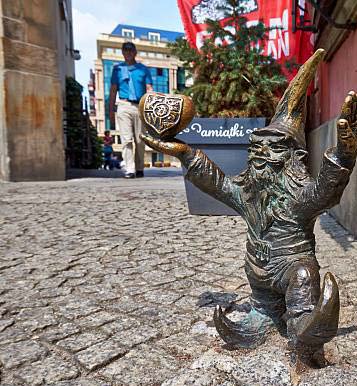 TOURISTIC INFORMATION
ARE YOU INTERESTED FOR THIS TOURNAMENT?