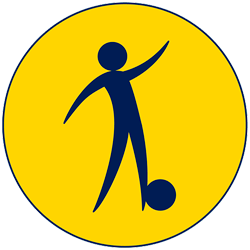 PORDENONE (VENICE) - ITALY
International Youth Tournament in Pordenone (Venice) - Italy
In Pordenone, a beautiful medieval town near Venice takes place Gallini Summer Cup. A boys & girls soccer tournamnet which started as a small local football event back in 1999 and now hosts more than 100 teams every year. During all these years Gallini Summer Cup welcomed thousands of teams, regardless religion, culture, or color of the skin, giving a lifetime international experience to young football players from all over the world.
TOURNAMENT PROGRAM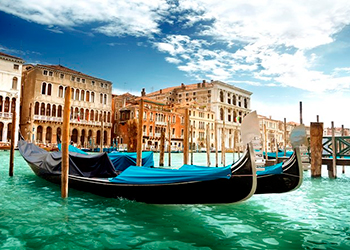 TOURISTIC INFORMATION
ARE YOU INTERESTED FOR THIS TOURNAMENT?