International Youth Tournament in Siofok - Hungary
Siofok fits perfectly into the group of 'go-to' holiday destinations. But don't forget: the real reason you're coming is for the international grass-pitch competition. The Balaton Trófea takes places on the shores of the Balaton Lake, in and around the modern Révész Géza utcai stadium – home to pro football club, BFC Siófok.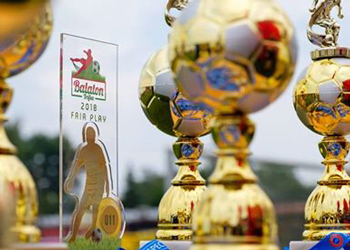 TOURNAMENT PROGRAM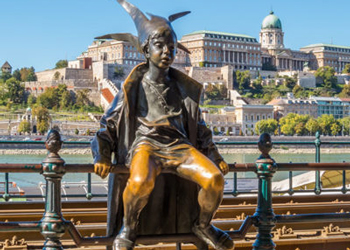 TOURISTIC INFORMATION
ARE YOU INTERESTED FOR THIS TOURNAMENT?